Hayley Williams With New Lyric Video For My Friend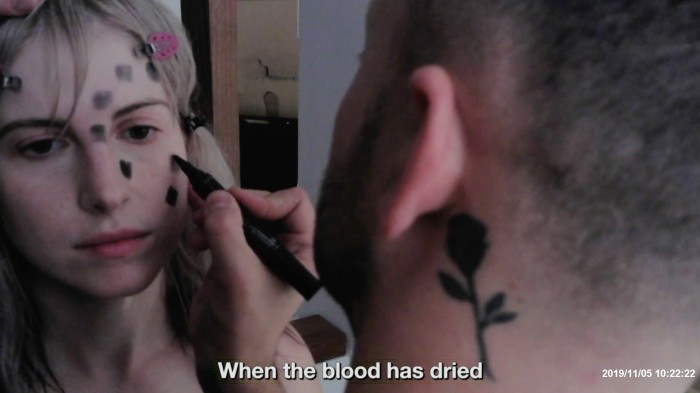 Photo source:
The frame of the clip
Hayley Williams practicing social distancing at home, as we all do, but she found a way to share a new song and visuals for one of the songs from the album "Petals for Armor".
The track "My Friend" will be presented at its second EP with "Petals for Armor", an album of 15 tracks - first solo LP singer of Paramore, which is due out may 8 via Atlantic.
The track "My Friend" was released with a lyric video filled with video recordings of times when Williams wrote and promoted the album before the introduction of quarantine because of the coronavirus.
In February, Williams released the first batch of tracks from the "Petals for Armor" with five songs, including "Simmer", "Cinnamon" and "Leave It Alone". Most recently, she shared the single "Roses / Lotus / Violet / Iris" recorded with backing vocals Phoebe Bridgers, Julien Baker and Lucy Dacus of BoyGenius. (She also recorded a cover of the song Bridger "Smoke Signals" this week.) While in quarantine, she was in the process of training of aerobics for another new song, "Over Yet."