Burito supported project dedicated to the heroes of the great Patriotic war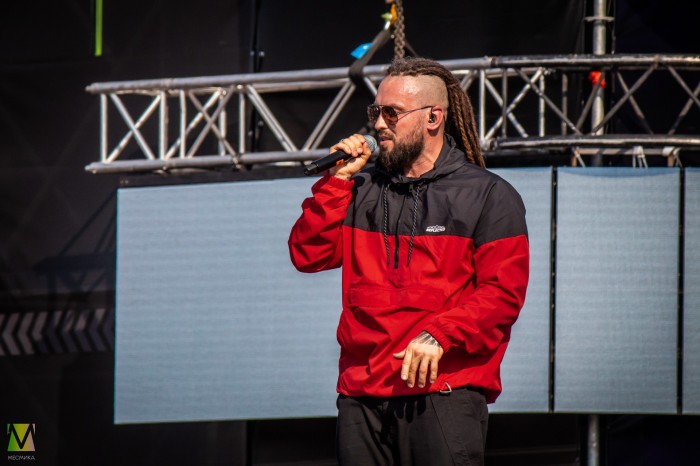 Photo source:
Archive Musmeci
Recently across the country started the Federal project "connecting generations – a story in letters" is a social campaign, timed to celebrate the 75th anniversary of the great Patriotic war and the Year of memory and glory in Russia.
The Ambassador of the project was singer-songwriter and musician Igor Burnishev (Burito), whose grandfather was a member of the labor front.

"Connecting generations – a story in letters" is a project about life, endless love for his family and Homeland, the memory of which is preserved in the front letters of the time.
Today, thanks to the new innovative platform historyinletters.ru everyone will be able to send his message "to the past", to refer to the young soldier, the worker behind with gratitude for our bright present.
The project is a portal, which will be published letters of the war years, where anyone can place his message in written, audio or video formats. The authors of the best letters will be nagrajdenii prizes.

Take part! Preserve the memory together!