Joe Satriani Releases Seventeenth Studio Album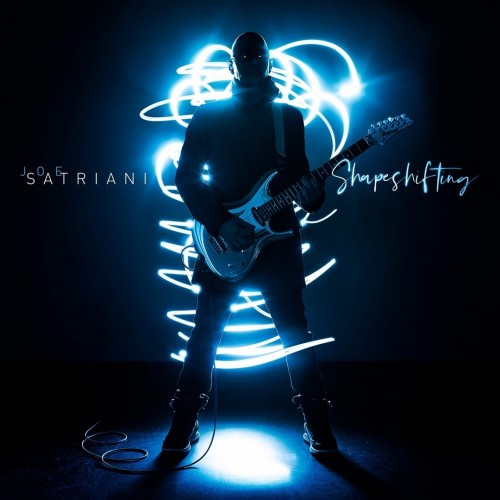 Photo source:
Official page on Facebook
American guitar virtuoso Joe Satriani has unveiled its new seventeenth Studio album, "Shapeshifting".
Satriani was forced to postpone his forthcoming concert tour to support the album.
"It's just part of life - it's really awful when you understand how some people suffer from losses. From an economic point of view it's just one big mess. In fact, this is the time when you take a step forward. You wash your hands, hiding at home, but... People still want to listen to music," says Joe.