From Sebastopol, with love: April 17, platform STAY will be BLAZIN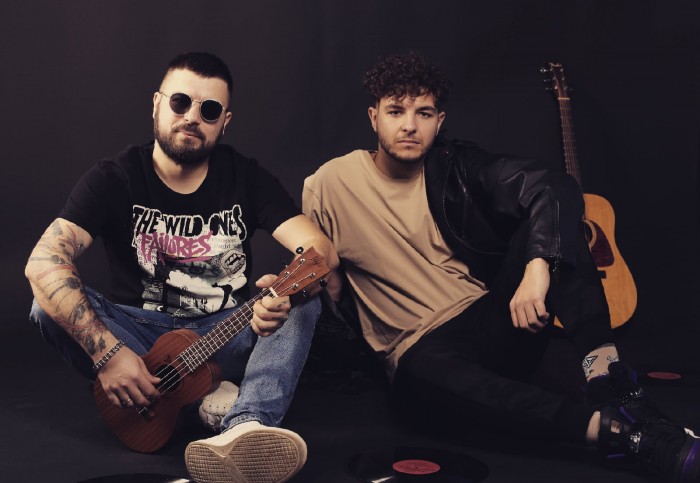 BLAZIN will give an online concert on the platform STAY
From Sebastopol, with love: April 17, platform STAY will take place the concert-presentation of the EP "Euphoria 92" project BLAZIN.
EP "Euphoria 92" inspired by the light of neon signs and saturated with the atmosphere of the night of the Sevastopol streets. Tracks in the style of street-pop will carry your thoughts on sea slick curves through noisy, hammered bars.
The musical career of Nicholas Blazina started in 2014: first, he was the guitarist with the group Summer MB, but left after a year in solo sailing. Nicholas writes his tracks himself — he likes to keep what's on his mind, like to carry listeners his feelings. His work defies musical framework of a specific style, Blazin — multi-format performer. Nicholas has collaborated with a music label Soyuz, Basta, and has appeared on the "Voice of the streets."
17 APR in a live broadcast from Sevastopol Blain will perform their most popular hits — "don't interrupt", "Closer", "All my life", "burn" and "Prom".

TO BUY TICKETS