Toni Braxton unveiled a new video for the song "Do It"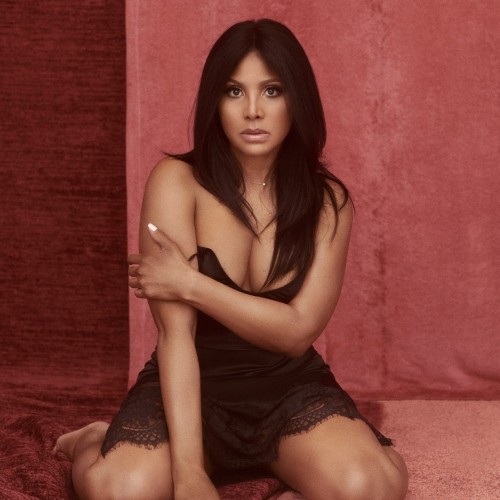 Photo source:
https://www.facebook.com/tonibraxton/
New video from Toni Braxton for the song "Do It"
The latest video stars R&B was filmed on her phone while she is quarantined
A month since moving to the quarantine, and the number of music videos shot at home, begins to grow. On Friday, Toni Braxton suggested their own home clip: a dark video for her new single "Do It", fully captured on her phone.
Braxton wrote "Do It" together with her longtime collaborator Babyface, who also had a hand in the early classic works such as "Another Sad Love Song" and "You Are Make Me High". Also in record took part Antonio Dixon and Percy Bedi.
The single is part of the upcoming album, release date of which have yet to be announced.