The Psychedelic Furs shared a new song "No-One"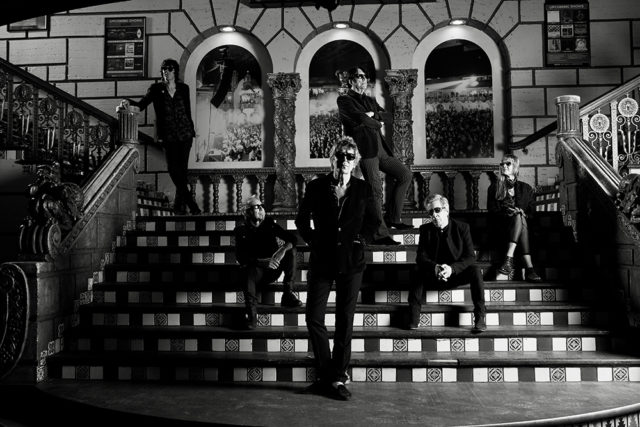 Photo source:
Matthew Reeves
Starting with a rhythmic drum heavy and long guitar riffs, the melody will immerse you in a gloomy mood. "No-One" will definitely be a great track to hear live, when we finally will again see the band on stage.
Before "No-One" the Psychedelic Furs released "Don't Believe" and "You'll Be Mine".
They also had to start their tour last week, but due to the coronavirus, the tour had to be postponed. They announced several new dates, one in Los Angeles at the end of the year and one in London in the spring of 2021.
Made of Rain will be released July 31 on Cooking Vinyl. Originally it was supposed to be released on may 1. You can pre-order the record here.