Lauri from The Rasmus celebrates birthday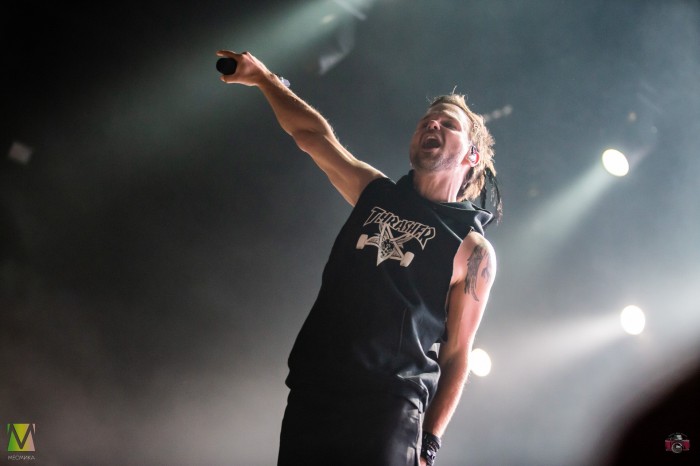 Photo source:
Tatiana Sankina // MESIKA
Lauri Ylönen was born on 23 April 1979 in Helsinki. Finnish musician, leader of rock band The Rasmus, also known as a solo artist.
Shortly before the release of their fifth album a new attribute Lauri became known the Raven feathers that singer is so far.
In 2003 was released the album Dead Letters, which brought musicians of international fame. The main song of the group was hit "In The Shadows", which was filmed four video. The album itself ranked high in the Latin American and European charts. Also featured the song "First Day Of My Life", "In My Life", "Guilty", "Funeral Song".
Lauri has also recorded songs with the band Apocalyptica ("Life Burns", "Bittersweet" — also together with HIM).
In 2018, The Rasmus came to Russia with a Grand tour of 22 cities.