The Offspring shared quarantine video for the song "Here Kitty Kitty"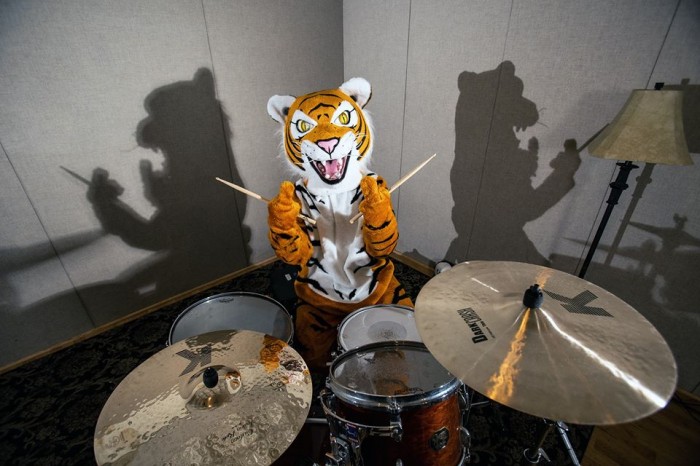 Photo source:
https://www.facebook.com/Offspring/
The group said that like many of you, these days we're a little crazy, and we wanted to do something fun, to had smiles on our faces, and hopefully some of you too. This song, Here Kitty Kitty, was originally a group of Clinton of Johnson, and not someone in this recent documentary, in which we all came.
Wife The Offspring recently sent a group message, and, although they all agreed that they really love their husbands, there are times when they absolutely want to feed us to the tigers. In this spirit, we hope you enjoy this random song and video.