Green Day brings the European tour indefinitely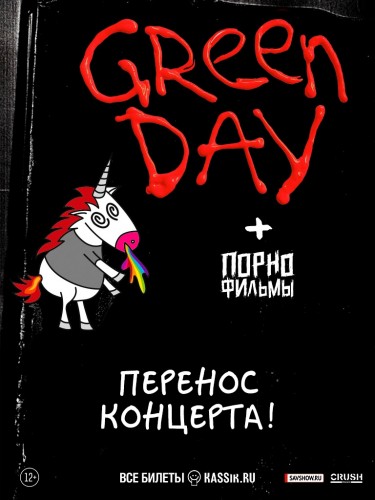 Photo source:
https://vk.com/sav
Green Day brings a European tour for an indefinite period in connection with the pandemic COVID-19. All purchased tickets remain valid. Here is a message from the band:
"There's no such thing, which gives us more fun than concerts. And there is the tour, which we awaited with such enthusiasm as this. But due to the current health situation, we are forced to postpone the concerts of our European tour.
We are as upset as you are, but the safety of fans and team working in the round, is our top priority. We are doing our best to quickly to decide on the new dates of concerts next summer, so take care of your tickets.
All the rock! But at home... and safe...".