LOUNA has introduced a new single "these walls"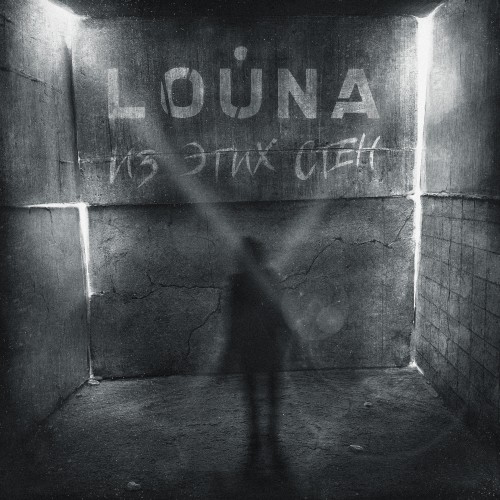 Photo source:
https://vk.com/lounaband
Music and lyrics of this song was created by a group in the summer of 2018, a record it was planned in April of this year.
The record was held in Moscow a few professional studios, but a global pandemic has rendered the plan impossible.
Then LOUNA recorded their parts by themselves, being in isolation, and today, April 24, presented a new single "these walls".
The release of the video for the song "these walls" will be held in the framework of the online-marathon "I'll be waiting for your music" at 15:30. And immediately after the clip will be available in our social networks.