Josh Klinghoffer has shared a cover of the song Big Thief "Not"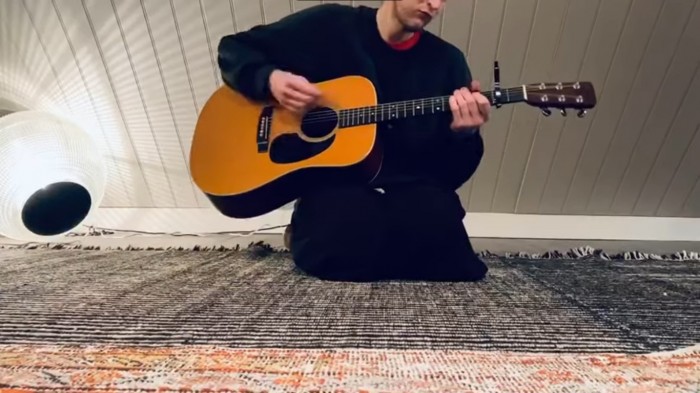 Photo source:
The frame of the clip
Former guitarist of the Red Hot Chili Peppers Josh Klinghoffer misses quarantined. Recently, Klinghoffer shared a few covers, including Tom waits, Randy Newman and Big Star.
Yesterday, he shared the song Big Thief "Not". In the clip completely relaxed Klinghoffer (whose solo project Pluralone) plays acoustic guitar in the attic.
It was not the easiest year for Klinghoffer. He described his dismissal from the Red Hot Chili Peppers and just at the time when he was going to go on tour with Pearl Jam, the crisis began COVID-19 and subsequently the tour was postponed indefinitely.