Rufus Wainwright with the video "Alone Time"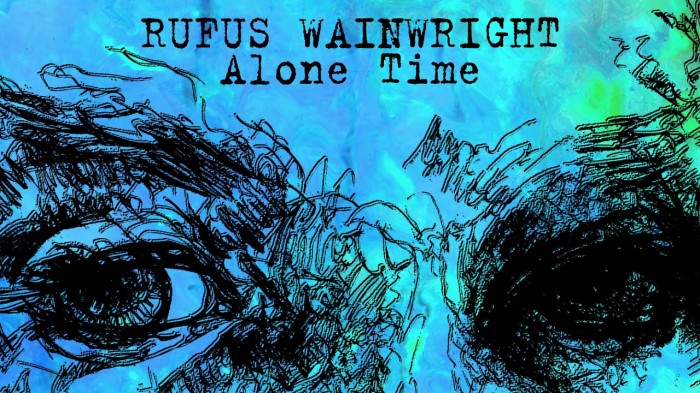 Photo source:
A frame from the video
Rufus Wainwright always seem to know how to create the perfect song for what we feel. But his latest single "Alone Time" could not be more perfect.
"Alone Time" - the latest song from my upcoming album "Unfollow The Rules", - the statement says Wainwright. Old-school record that tries to captivate the listener in a rich journey through a myriad of experiences this thing we call "life".
And although only one name is consistent with our current quarantine life, Wainwright delves into why the comparable is beyond the scope of this.
"But today, in these dark times, I think a lot of the thousands of people who, because COVID-19 are forced to be isolated at the end of his days, to save others, and the incredible fear they must be experiencing," said he. "This track is humbly dedicated to them; this desire is the hope and prayer for grace, that they felt some sense of joy and comfort, knowing that to commit such an incredible act of sacrifice for humanity."
And the video goes well with it. Black-and-white animation, which helps to emphasize the elegance and beauty of the song.
Despite the fact that he had to abandon his planned tour, Wainwright daily made #MusicalEverydays and #RobeRecitals. He also previously released the "Peaceful Afternoon".