Miley Cyrus Performs "Wish You Were Here" Saturday Night Live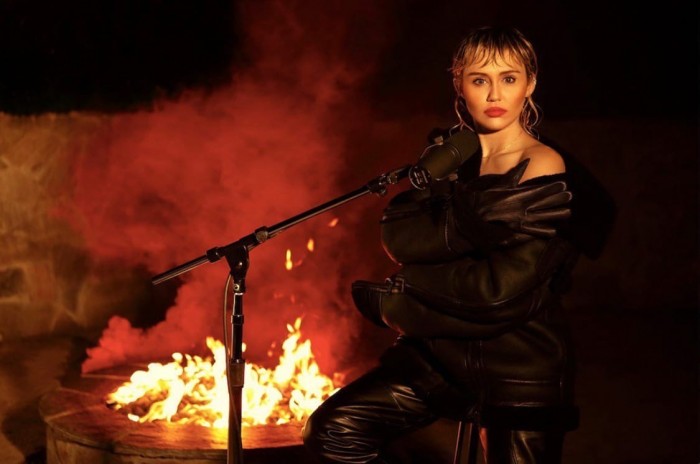 Photo source:
Official page on instagram
Home in the second episode of Saturday Night Live's "At Home" there were some musical moments, including when Pete Davidson and Adam Sandler sang a quarantine rap, but technically the guest of the evening was Miley Cyrus.
Submitted by brad pitt (who previously appeared as Dr. Anthony Fauci), Cyrus performed "Wish You Were Here" Pink Floyd before the fire in the red light. The song acquired greater importance during a pandemic COVID-19.
Before the pandemic, we saw the Cyrus at the 50th anniversary show Morrison Hotel in Los Angeles. Cyrus together with Andrew Wyatt performed the song on The Doors ' "Roadhouse Blues".