"Leg Sveto!" released a new single in isolation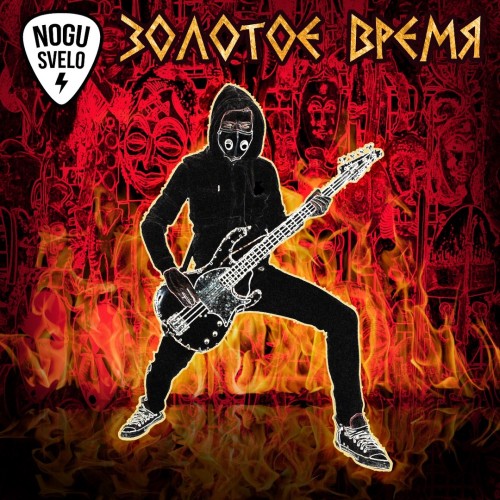 Photo source:
Press service
27 APR legendary Moscow group "Nogu Svelo!" has released a new single "Golden time". Now the track can be streamed in the social network Vkontakte, soon it will appear on all digital platforms.
"We can choose almost everything in our lives - how we spend our time, what our job and profession, how and with whom we communicate, where and with whom we live, - says Basil. But we can't choose just one. We cannot choose the times in which we live. The song "the Golden age" is largely about it".
The idea of the new songs came a few weeks before the quarantine. The recording was made on a home Studio Maxim in conditions of isolation. Users can monitor the stages of work on the track in social networks, however, according to Pokrovsky, a lot of left overs. The post also participated Dmitry Vishnepolsky guitarist of the American composition "Nogu Svelo!".
Quarantine proved to be very fruitful for Maxim Pokrovsky. April 24, within the online-marathon "I'll be waiting for my music" he presented his new video for the song "Sexy", and the next day the video appeared on all the Internet platforms of the group. Now in a few more tracks, United by a common idea. The leader of the "Nogu Svelo!" promises that their releases will not be forthcoming.