Corey Taylor from Slipknot auctioning guitar to raise money to help with COVID-19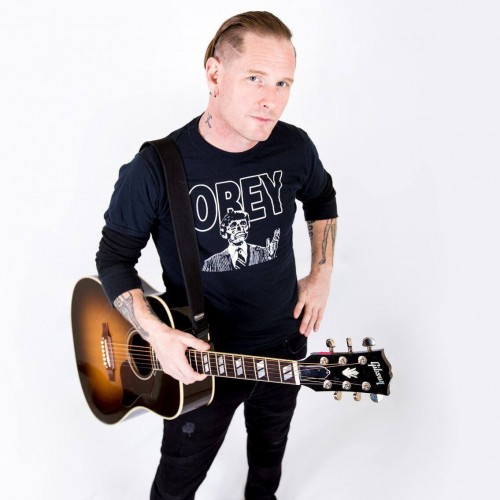 Photo source:
https://www.facebook.com/pg/TheCoreyTaylor/
Corey Taylor of Slipknot has posted 13 of his guitars on eBay to help raise money for Direct Relief, a charitable organization that's trying to get ALV and Essentials for health workers at the forefront of the current pandemic coronavirus.
Guitars for sale include two limited editions of the Gibson Memphis Dave Grohl, Les Paul Sun Burst, and a Kauer Banshee. They are all very, very beautiful.
All guitars signed by Cory and go with a case and certificate of authenticity.