Lars Ulrich: There is a big chance that Metallica would make an album during isolation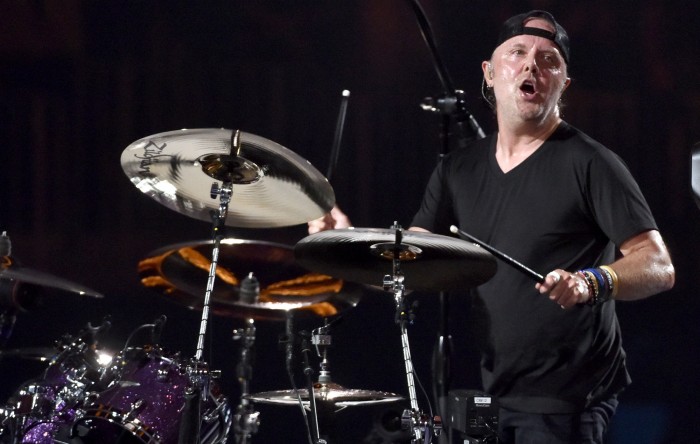 Photo source:
Getty Images
Lars Ulrich suggested that there is a "very big chance" that Metallica will release an album during the isolation of coronavirus.
During a web chat with the CEO of Salesforce Marc Benioff on Tuesday (28 April), the drummer asked about the possibility of recording a group of "quarantine" album.
During the interview, which you can listen entirely on Twitter, Ulrich said that "people who make software and what we use to record, now sitting, trying to figure out how Lars, James, kirk and Rob can make a Metallica record from four different locations in four different States."
"This is something we are very worried," he added.
Although Ulrich confirmed that Metallica will definitely make a "quarantine entry", he suggested that the longer the isolation, the more the group will feel compelled to register remotely.
"In many respects it will depend on how long the act will be decrees about stay at home and much of this is associated with the second wave of the virus. Who knows how will look our world in six months? - said Ulrich.
"But the only thing creative people are permanent, for better or for worse, it's that they can't sit still, and I can tell you that these weekly sessions Zoom Metallica we're talking about how we can continue to be a band."
Later in the interview he added that four members of Metallica were "really excited" how "may look like a quarantine entry".
"Will there be a new Metallica album recorded with the quarantine? I can't tell you, because I can't tell you how long will the quarantine, but if you and I and the rest of the world still sit at home in six months or a year, I can say that there is a very big chance."