Tom York with the new song "Plasticine Figures"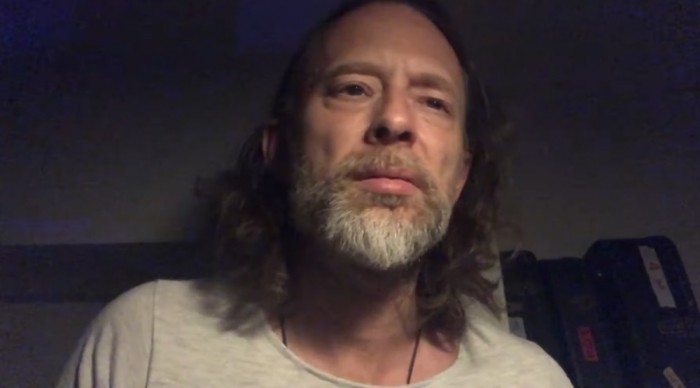 Photo source:
A frame from the video
The premiere of the song followed the release of the third solo album of York, Anima, which was released last summer. He planned to tour North America as part of her tour Tomorrow's Modern Boxes, which was supposed to begin in March, but was postponed due COVID-19. The tour was postponed till the autumn, he will start on September 27 in Washington, DC.
Meanwhile, Radiohead recently announced weekly strimming to entertain fans while they shumoizolyatsiya due to the coronavirus. "We will go on air once a week until trial restrictions are removed or until the end of the show," said the band.