The clip Animal Jazz — "On bread and water" (2020)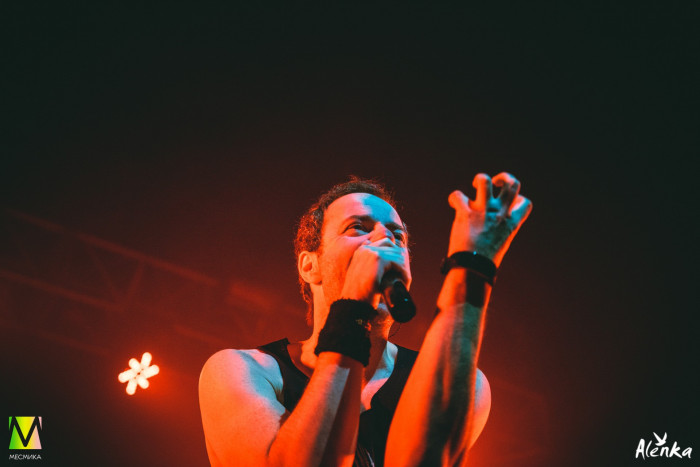 Photo source:
Алена Чиж // МЕСМИКА
Александр Красовицкий:
«Постапокалиптический текст вышел. Я слишком хорошо знаю историю России, чтобы не испытывать в последние годы ощущения, что мы неумолимо катимся к очередному социальному взрыву. Так что можно сказать, что это предчувствие катастрофы.
Вот только есть одна важная вещь, которую нельзя не знать, если изучаешь историю. О людях. Что бы ни происходило, мы всегда находили силы восстанавливаться, пусть и на пепелище, которое сами же и устроили. В этом одном я и вижу надежду.
Захотелось в клипе показать нас, простых людей, сидящих по домам в этом безумном карантине. А чтобы создать ощущение образа, а не конкретных личностей, мы попросили всех снять себя "без лица", в тени. Точно так же, как снялись и все участники группы, и я сам в том числе».
Сингл «О хлебе и воде» на всех цифровых площадках: https://bnd.lc/breadwater
Полное расписание концертов Animal ДжаZ: https://animaljazz.com/