Xenia stern and super current single "end of the world"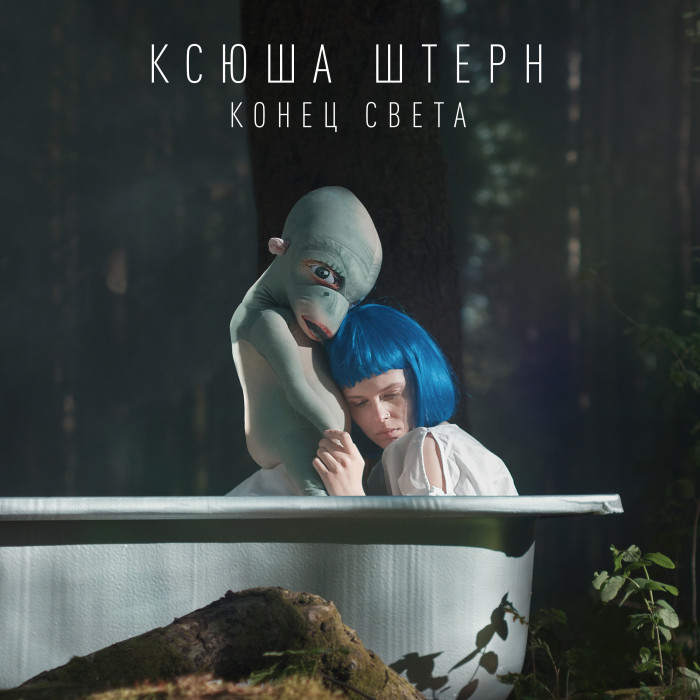 Photo source:
The press service of the artist
The song, which we all save in the case of the End of the world.
Release date 03.07.20
The only proof of aliens in the city, depicted in a post-apocalyptic clip.
Also starred: lightness, tenderness and celebration of the good of the absurd in the world of violent news and confusion.

Listen to: https://band.link/r20Xh