Garik Sukachev opened the festival with a Live Drive in Yakhroma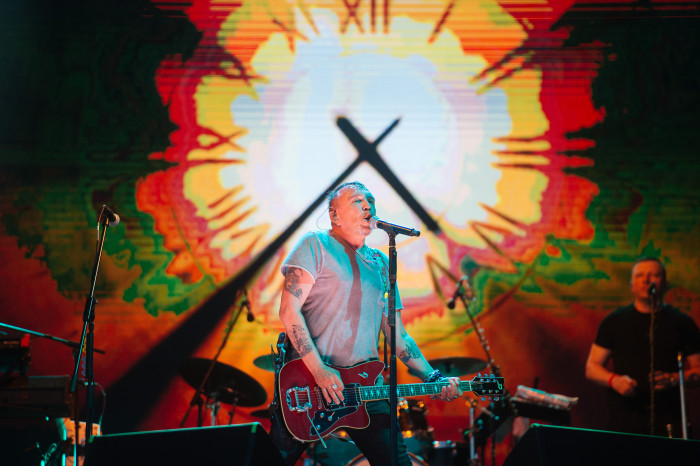 Photo source:
Photo: Anton Belitsky
The first day of the festival, Drive Live is over. This unusual format - a novelty for the audience, so the concert of Garik Sukachev was particularly exciting for everybody: for the artist and for his fans, and organizers. High stage, huge screens, full concert sound, and not just the opportunity to listen to the show via FM frequency, comfortable cars and beautiful weather did the trick. The show was held with full house, the buzz of hundreds of cars and blinking lights of different shapes.
Today is a new day of festival Drive Live and a new piece of music and drive. Don't miss the opportunity to attend the festival in AutoFormat, maybe soon everything will return to a more usual standard of the show! The tickets to the concert of Grigory Leps here: #ticket">https://drive-live.ru/#ticket