The festival of Comic Con Russia, and the games exhibition IgroMir will be held this year online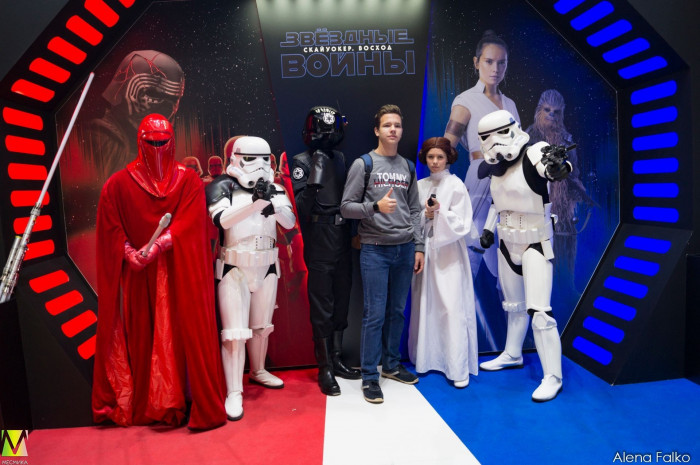 Photo source:
Tanya Ash // MESIKA
The festival of pop culture Comic Con Russia the largest game exhibition IgroMir will be held this year online. Next year both events will be held in the traditional format: in the Moscow exhibition center "Crocus Expo" from 7 to 10 October.
With a large number of members comes great responsibility. In the context of the ongoing pandemic, although the isolation gradually waning around the world, we believe it is very important to take care of the health of our visitors, guests and partners. So we took a really difficult decision for us and moved the Convention for 2021.
Every year Comic Con Russia IgroMir and collected more than 170 000 visitors and 200 participating companies, including major film companies and game studios. The festival and exhibition are the most high-profile premieres and the presentation of films, TV series, computer games and comics.
Our Convention is always a treat for the real fans. And not to deprive our visitors of this festival this year, we will hold it in an online format!
On 3 and 4 Octoberin groups of Comic Con Russia (https://vk.com/comicconrussia) and the Gameworld (http://vk.com/igromir) to VK, we will broadcast live from the Studio. In the stream we will present the audience exclusive content from new movies and games, new comics, giving away gifts and will be the first interactive cosplay contest.