Home festival is now truly home! DOBROFEST MMXX – Home Edition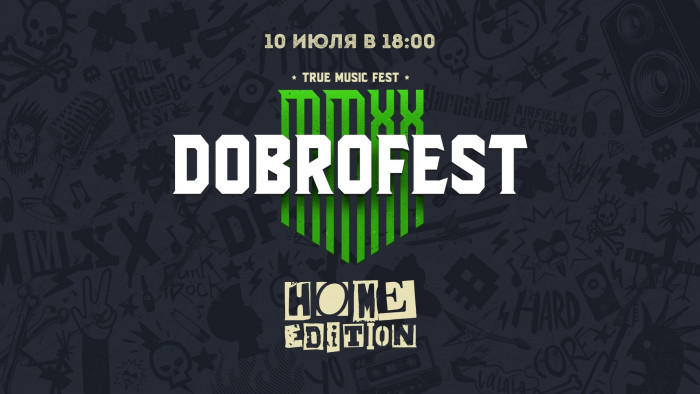 Photo source:
Press service
That has been a tradition for 10 years, cannot be interrupted under any circumstances. While the airport Levtsovo is waiting in the wings, 10 July at 18:00 Moscow time "Dobrofest" will hold an online meeting with organizers, musicians, activists and dobropillia all seasons. The format is changed, but does not change the contents: an honest nature festival DOBROFEST MMXX – HomeEditionв the live broadcast on their official страницахYouTubeи Vkontakte.
The program will be intense. The stream will join the organizers of the Dobrofest with the latest news and plans for 2021. The most active participants of the festival with stories about how they dobrofest from the comfort of home. The musicians, a list of which will be a pleasant surprise. All this in one evening in your smartphone or laptop.
DOBROFEST MMXX – HomeEditionне only about the music. It is about those who live Dobrofest, who every year makes it bigger and hotter charging his energy, who stays with him no matter what.July is festival!
Join the stream:
VKontakte https://vk.com/dobrofest