Night Laser released a self-titled video single from the new album "Power To Power"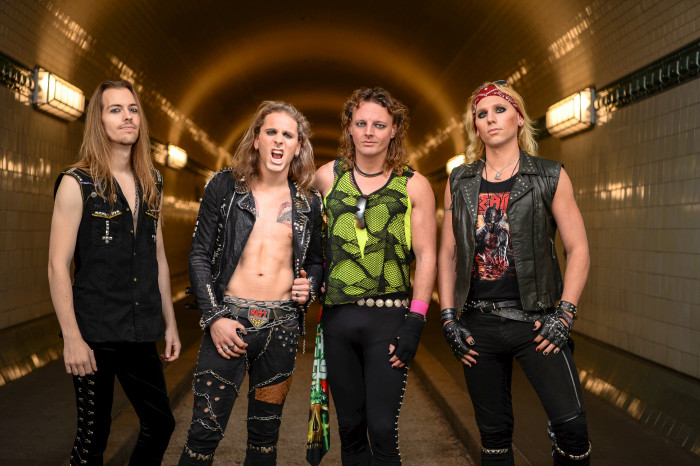 Photo source:
the press service of the artist
Night Laser will release their second video single, 'Power To Power' from a new eponymous album today!
"Despite the fact that taken a cold November evening, the title single of the album is straight fire alarms: a total of 30 kg of gas were scored when shooting video, not to mention a set of hot ears, which this room is Power Metal skillfully missed. The content describes the injustice of the world: from whom much that is given, but I always go awry. Free St. Matthew (the Apostle, not the football player): the devil always shits on the biggest pile. Time ago, shit! Incidentally, the video still is the explanation of the legendary Bro-Fight in the" Street King"," said Robert, bassist Night Laser.