Premiere! Incognito project PLANEMO introduced the first live-clip-in virtual reality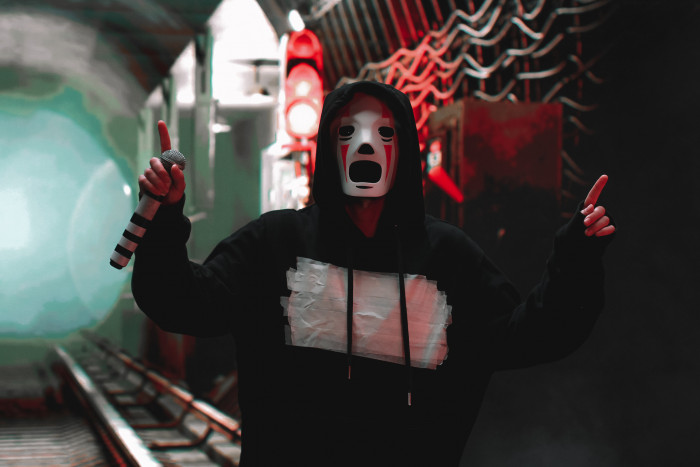 Incognito project Planemo presented a video keying
In the 20-minute work, the hero moves from an ordinary apartment in the metro tunnel, in the midst of the forest, a TV Studio and an abandoned house. Five songs were filmed in one shot with the use of keying.

Clip Planemo — the first live performance of the artist in a virtual format on ITV "Frequency", a project of the St. Petersburg Studio and label Galernaya20. The concert was shot in one take with the use of keying with the tracking on the game engine Unreal Engine.
The work consists of five different songs on important social issues, each of which is filmed in five different virtual environments: an apartment, a metro tunnel, a forest, a TV Studio and an abandoned house. Shooting with the use of VR-technology is chosen by chance — it's a technique I wanted to transfer one of the important themes of creativity Planemo — the illusions of the world and our own.
Between each track, set the transition from white noise, thus, at the time of the online broadcast of the concert Planemo the viewer can realize that move the hero in the locations – is just a digital illusion. Concert with immersion in virtual reality and the use of 3D modeling can be called a new departure in the world of online concerts.
Video shoot of a concert with the application of AR technology was made possible thanks to a team of virtual production full cycle from St. Petersburg "Black Anchor Production" Ltd.
Planemo — incognito-art project, which is based on the musical component with the imposition of various types of performative art.