Artemiev presents video for the song "amber"!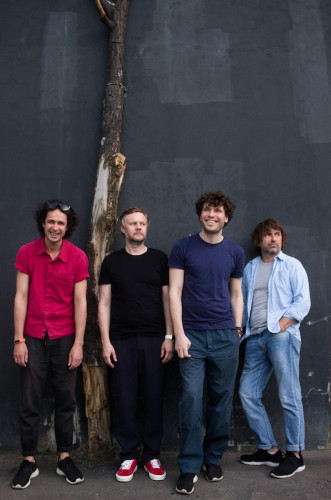 Photo source:
the press service of the artist
The track "In amber", which was released just last week, is the second single from the future album. The song was recorded and mixed during the quarantine, she is a very accurate betrays the overall condition of this unusual time, it can be safely called a kind of marker for 2020.
The music video for "In amber" is the result of a creative tandem of Artemiev musicians and fans.
Pasha Artemyev:
"During the quarantine, and involuntary seclusion I had the idea of this song to make the video-evidence, such a virtual monument to this 2020. Time, after all, unique.
I am very grateful to all those brave souls that sent us the video material for a clip. Was very touching, in my opinion. It was a great experience, like I went to all to visit."
The music video for "In amber" is already available on the official resources of the group in social networks and YouTube channel.