Facing The Gallows have released their fourth video single called "Virginia"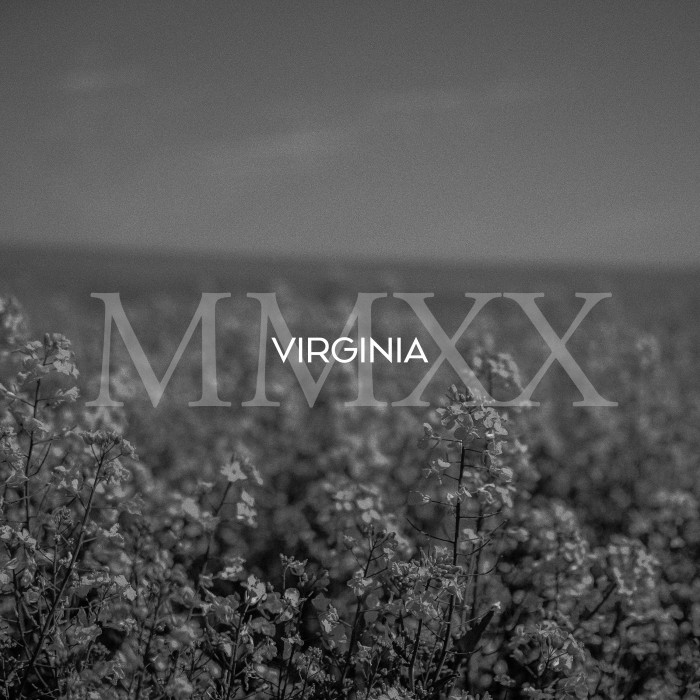 Photo source:
The press service of the group
The fourth video single Facing The Gallows 'Virginia' just came out. The song is about the struggle with loss. The composition is named after the late mother of James (guitarist) Virginia, we are talking about how to deal with this experience on a personal level and with insulation which is connected with it. The song moves between the darkness in which you have to deal with everything emotionally, and to learn how to proceed. The video reflects the stand-alone aspect of the text. The songs message could not be lost and the group had planned each scene so that the focus was on performance and emotions.