Night Laser has released the third video single 'The Game' from the new album "Power To Power"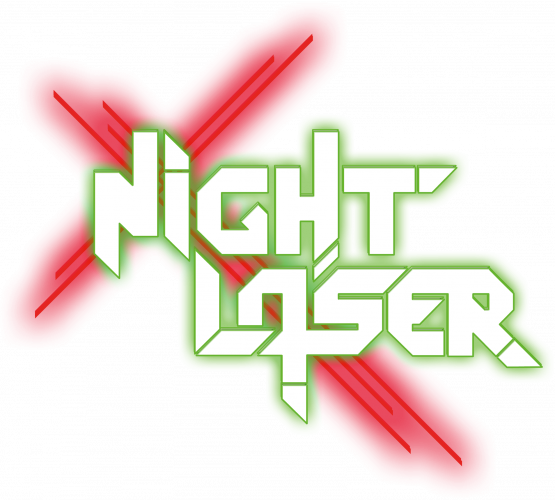 Photo source:
the press service of the artist
Night Laser today he released his third video single "The Game" from the new album "Power To Power".
Watch the video "The Game" here:
"We made a conscious decision to write original and improve our sound. It was important for us to reflect the breathtaking energy of our live performances on the album," confidently says Benno. And with good point of view, because the "Power to Power" the group sounds more awesome and versatile than ever before.
"Musically, it's an evil mixture of heavy metal of 80's and modern hard rock. A pinch of power metal, a little thrash here and there, and you caught us".
Fans of groups such as Mötley Crüe, Crashdiet, W. A. S. P., Enforcer, Hammerfall, Tankard (whose vocalist Gerre will appear as a guest in the first release of 'Street King'), Helloween or Anthrax will enjoy listening to the new album. Night Laser caught the live energy of countless shows with bands such as W. A. S. P., Rage, Powerwolf and Bonfire, and put it directly in the record.
New album Night Laser "Power To Power" will be released August 28 and is available as a CD, limited 2-CD digipak with two bonus tracks and limited double vinyl via Out Of Line Music.