New album Dmitry Chetvergov appeared on 1st place of the Russian iTunes Top 200 Releases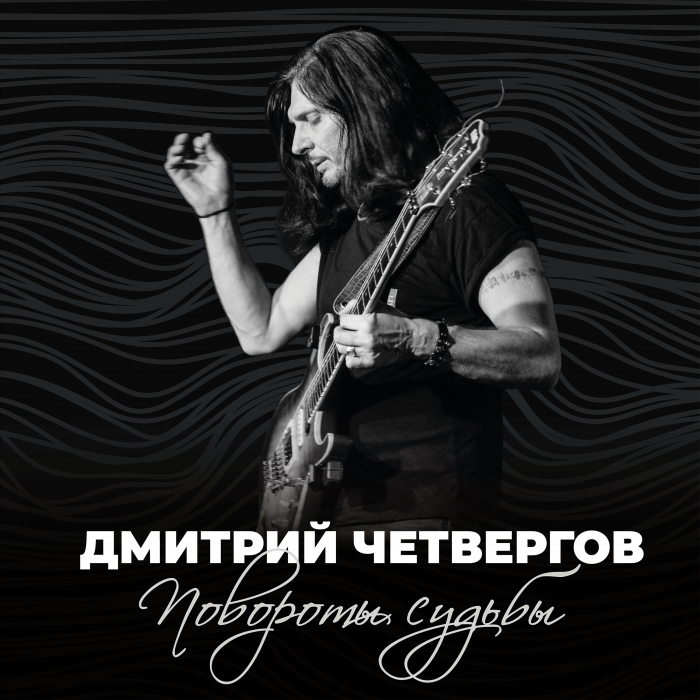 Photo source:
PR-team of Dmitry Chetvergov
The album "twist of fate" includes 19 tracks (total playing time 67 minutes), three piano pieces, performed by the author. Music of the album and the song titles is like Outlook and the author's view of the world, it sketches different situations or parts of life. All the arrangements, keyboards and some bass guitar made by the author.
Mainly work on the album took place at studios SI Records, Moscow City Records. Drums recorded in the Studio of Fyodor Popov. Mixing and mastering done by Sergey Rybin at his Studio R-Sound. Designed by 12-year-old daughter of Dmitry Svetlana, who is studying painting at the art Lyceum at the Russian Academy of fine arts and enjoys designing clothes. This is her first experience designing for the music album.
According to the author, each person has his own path with twists and turns, and each goes his own way, and it just so happened the creators, that life itself becomes an object and a stimulus for creativity.
To listen to the album: https://band.link/d4et_povoroty
Review music expert Vsevolod Baronin: https://vs-baronin.livejournal.com/1231950.html
The presentation will take place on 25 October at 18:00 in the big hall of club "Glastonbury".