New album of the Yekaterinburg musician Uncle Solnyshko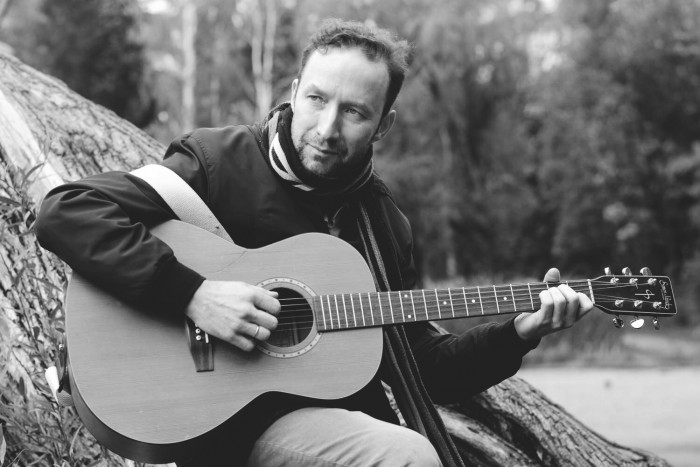 Photo source:
пресс-служба артиста
Екатеринбургский музыкант Дмитрий Макаров, он же Дядя Солнышко, выпустил второй альбом - пластинку под названием "Капли росы". Релиз включает в себя 12 композиций, среди которых уже знакомые слушателям "Лиса", "Холодно", "Город", "Плохие сделки" и "Прогноз", а также 7 совершенно новых композиций. Аранжировки и запись инструментов выполнены Владимиром Корниенко, работающим с такими музыкантами, как Земфира, Найк Борзов, Ундервуд и другие.
В данный момент Дмитрий занят съемками клипа на песню "Терпи, терпи", посвященную большому теннису. На композицию "Лиса", написанную по мотивам стихотворения уральского поэта Виктора Смирнова, Солнышко выпустил клип ещё в январе 2020, почти сразу после выхода его первого альбома "Цитаты", получившего много положительных отзывов от критиков.