Until January 15, 2021, new restrictions have been introduced in Moscow that will affect the concert industry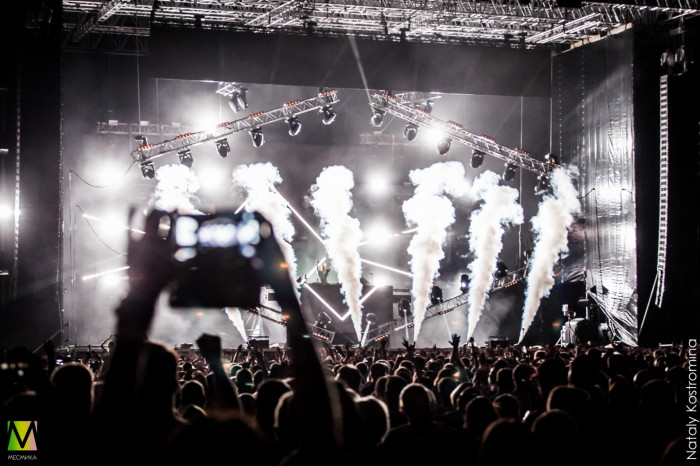 Photo source:
Наталья Костромина // МЕСМИКА
Как сообщает Оперштаб Москвы по борьбе с коронавирусом, с 13 ноября текущего года до 15 января 2021 года в столице вводятся дополнительные ограничения, которые призваны разорвать цепочки передачи вируса и снизить уровень заболеваемости. Среди них приостановка на проведение культурных, развлекательных и просветительских мероприятий со зрителями. Однако ограничения не распространяются на официальные мероприятия от органов исполнительной власти.
Также в боге мера Москвы Сергея Собянина упоминается, что в заведениях общественного питания (ресторанах, кафе, барах) а также в развлекательных заведениях запрещается обслуживание посетителей в ночное время – с 23.00 до 6.00. Ограничения не распространяются на торговлю навынос и доставку. Заведениям, связанным с обслуживанием граждан, рекомендуется использовать систему чек-инов.
Максимальное число зрителей в театрах, кинотеатрах и концертных залах не должно превышать 25% общей вместимости зала.