Oleg Garkusha will become the captain of the spaceship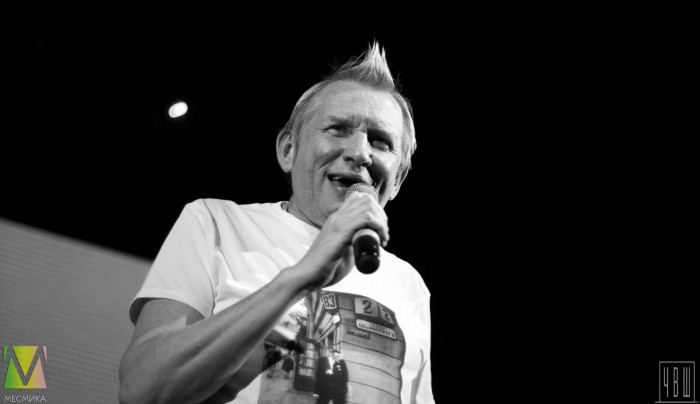 Photo source:
архив Месмики
Ученица Алексея Учителя Мира Акирова, отметившаяся в прошлом году мокьюментари «Виктория XXI», запустила кампанию по сбору средств на съемки нового короткометражного фильма.
Фантастическая черная комедия «Аполлон» будет посвящена страдающим от интоксикации членам экипажа космического корабля, который дрейфует в космосе. Главные роли исполнят фронтмен «АукцЫона» Олег Гаркуша и актеры Алексей Подольский и Сергей Аброскин.
Бюджет получасовой картины – 1 миллион 200 тысяч рублей, половину из которых предполагается получить с помощью краудфандинговой платформы. Остальную сумму внесла киностудия ВГИК.
Уже доступны материалы по фильму, включая видеоотрывок, который «выглядит как актерская проба с читкой сценария», но «отображает проделанную работу». Премьера запланирована на июль 2021 года.
Мира Акирова – молодой российский режиссёр мастерской Алексея Учителя, чьи работы уже были отмечены десятком отечественных и европейских кинофестивалей. Отличительной особенностью работ Миры являются нарочитая абсурдность и сатиричность, умело прикрывающие извечные вопросы человеческого бытия.
Помочь проекту по ссылке.
Мира Акирова Instagram
Мира Акирова Facebook