Classmates open the virtual Rock and Roll Hall of Fame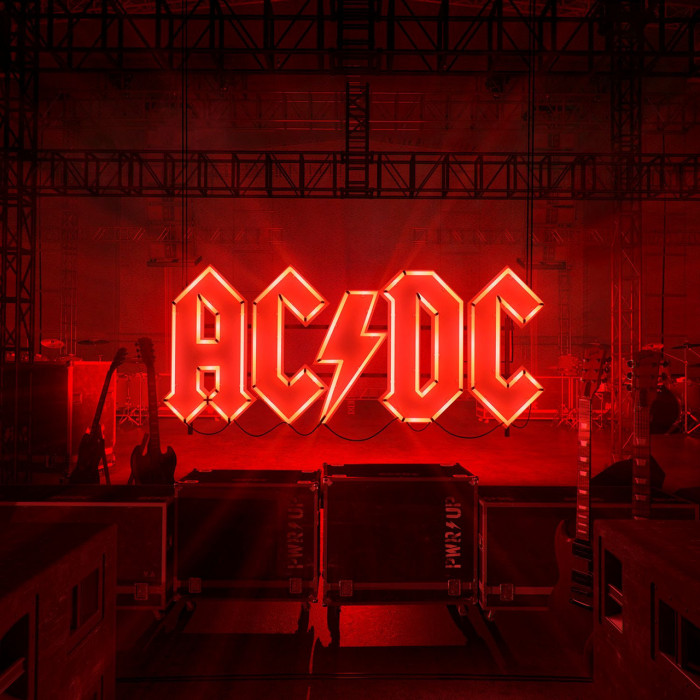 Photo source:
Пресс-служба
13 ноября легендарные австралийские рокеры AC/DC выпустили новый альбом Power Up. Социальная сеть Одноклассники совместно с Sony Music Entertainment Russia отметила это событие, открыв собственный виртуальный зал славы рок-н-ролла, стать частью которого может каждый.
До 28 ноября пользователи Одноклассников будут делиться своими любимыми фото главных рок-моментов жизни с хештегами #РокЭтоОк #ACDC и #PowerUp, создавая единую ленту с помощью нового инструмента OK.ru — марафонов.
А два самых удачливых пользователя получат винил с новым альбомом в подарок!
Подробности: ok.me/NWcE