The composition "PLANE" by guitarist and virtuoso Alexander Gekko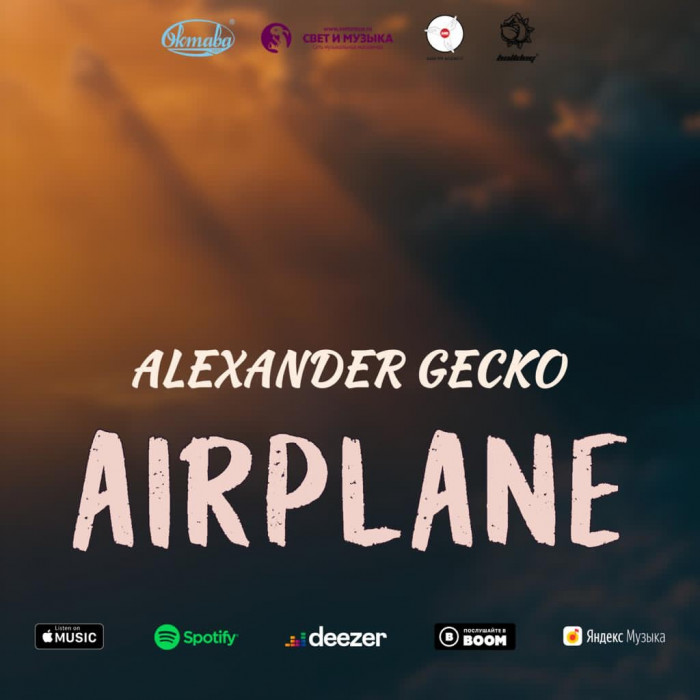 Photo source:
пресс-служба артиста
20 ноября гитарист-виртуоз, инструменталист и композитор Alexander Gecko выпустил композицию под названием «AIRPLANE».
«Это как раз тот самый самолёт, для которого нет преград и ограничений эпидемии коронавируса»,- говорит музыкант. «В этом году нам всем тяжко пришлось - самоизоляции, карантины, закрытые границы… А я жить не могу без путешествий! Как и многие из вас, уверен. Что же, вызов принят! Я создал самолёт, которому все эти ограничения - словно комариный укус. На борту моего музыкального Боинга вы можете отправиться куда угодно. Туда, куда просит ваше сердце, ваша душа. Не буду многословен, двигатели уже включены и мы на взлётно-посадочной полосе. Ни одна пандемия, никакие закрытые границы неспособны удержать нас от музыкального круиза туда, где блаженство окутывает наши сердца, разум и сознание»,- говорит Александр Гекко.
«Также выражаю огромную благодарность за помощь и поддержку в создании этой композиции своим друзьям и партнёрам - ПАО Заводу «ОКТАВА», пиар-агентству «AME PR AGENCY», сети музыкальных магазинов «СВЕТ И МУЗЫКА» и бренду гитар BULLDOG»
Ну, а нам с вами лишь остаётся воспользоваться предложением от Alexander Gecko и отправиться в это незабываемое путешествие - https://sl.onerpm.com/3493028116?_ga=2.238365184.1006704829.1605811558-1170982520.1604065112