New album of the Moscow group CITADEL "From the Depth of Ages"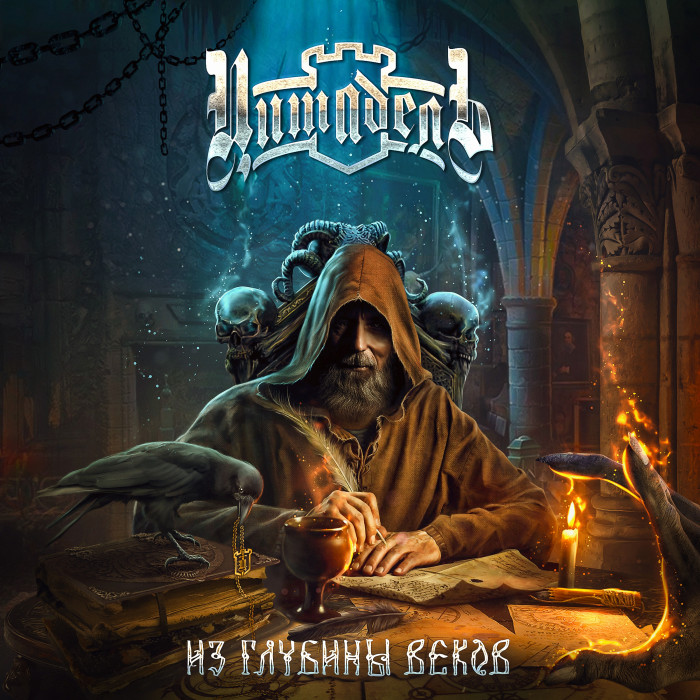 Photo source:
пресс-служба артиста
Хэви-Метал - Is Not Dead! Подтверждением тому является новый альбом московской группы ЦИТАДЕЛЬ.
Если вы устали ждать новинок от старой-доброй Арии, то лонгплей ИЗ ГЛУБИНЫ ВЕКОВ - это то, что вам нужно! Музыканты данного коллектива свято хранят традиции IronMaiden, Helloween, BlindGuardian, Manowar, Accept и других классиков тяжелого рока.
Звук, энергия, качество записи, качающие рифы и гитарные запилы - те ключевые слова, которые лучше всего характеризуют эту пластинку.
Для тех, кто следит за отечественными и мировыми движениями в поле тяжелого металла, эта новинка, просто, обязана быть интересной!
Слушать везде - https://bnd.lc/UN3SV