Alexi Laiho is dead - Children Of Bodom's vocal and one of creators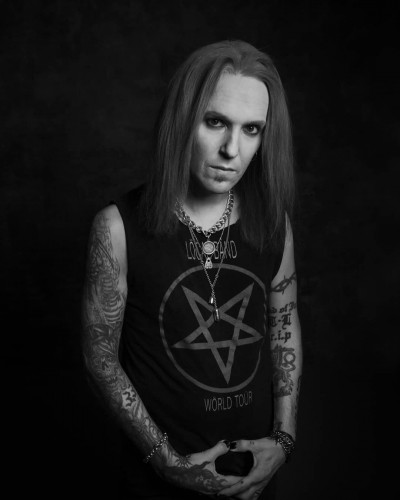 Photo source:
Alexi Laiho's instagram
One of the founders and former frontman of the cult Finnish melodic death group Children of Bodom, Alexi Laiho, has passed away at the age of 42 in his home in Helsinki.
The virtuoso guitarist died last week, but this was announced only now - the obituary was published on the band's official accounts.
In the last years of his life, he had serious health problems, the report said. He was 41 years old. The specific cause of death is not named.
Children of Bodom was founded in 1993. Laiho left the group in 2019 due to internal disagreements with other members of the group. He later founded Bodom After Midnight with guitarist Daniel Freiberg and has recorded three songs that will be released posthumously.