On January 15, the lead singer of the 7Rasa group presented the first single of his new project Rastich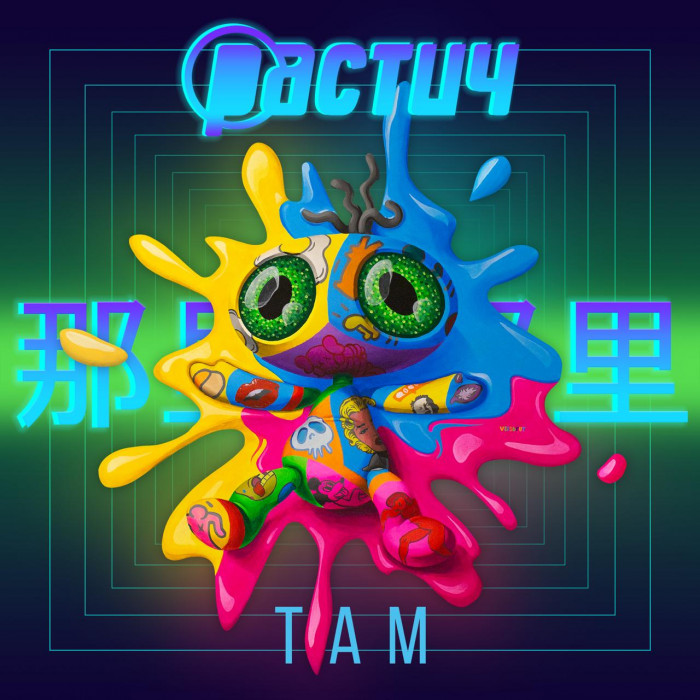 Photo source:
пресс-служба артиста
Работа над материалом нового проекта «Растич» началась еще летом 2020 года. Фольклор, эмбиент, синти-поп, трип-хоп, рэп и хардкор - здесь будет всё, что оставалось за рамками группы «7Расы».
В готовящийся альбом войдут как переработки классических номеров группы «7Раса», так и оригинальный, никогда ранее не издававшийся материал. В создании аранжировок автору помогают рок-артисты первой величины. Имена таинственных коллабораторов пока держатся в секрете.
В преддверии выхода альбома будут презентованы синглы, первый из которых уже увидел свет 15 января.