DEMM 2021 has to be postponed again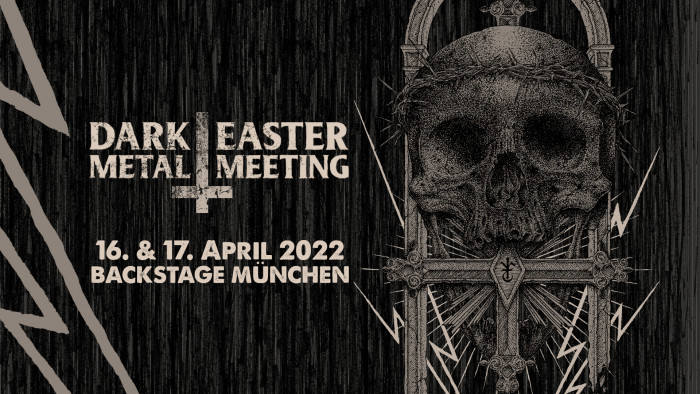 Photo source:
пресс-служба фестиваля
Из-за сохраняющейся международной эпидемиологической ситуации организаторы вынуждены перенести Dark Easter Metal Meeting на 16 и 17 апреля 2022 года. Об этом они сообщили на странице в Facebook. Команда DEMM заверяет, что сделает все возможное, чтобы оставить такой же состав групп или даже лучше. Для этого организаторы продолжают поддерживать контакты с группами и агентствами. Почти все группы уже подтвердились. Все купленные билеты действительны до 2022 года.