jeans of Tarkovsky and Alexander CHACHA Ivanov - "to be an astronaut?"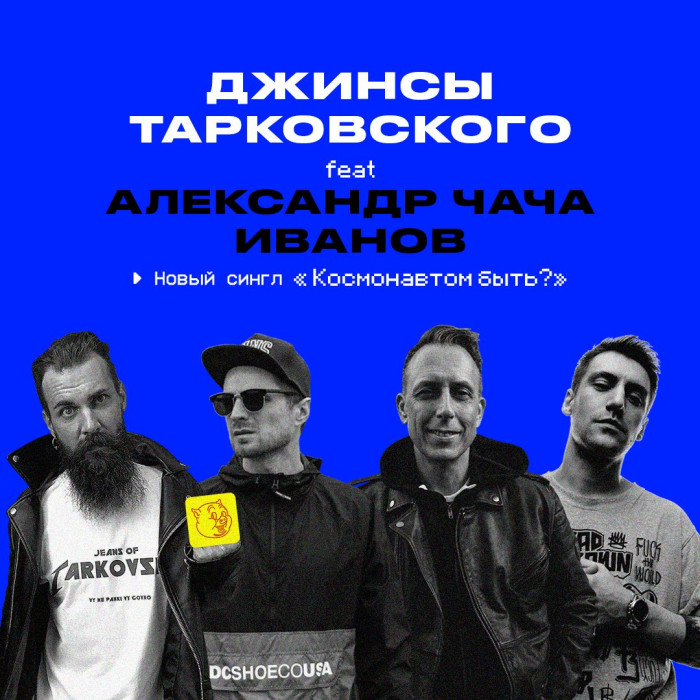 Photo source:
пресс-служба артиста
16 февраля, состоялась премьера новой совместной песни группы джинсы тарковского и Александра ЧАЧА Иванова.
Актуальный трек о свободе выбора и сохранении человеческого лица в любой ситуации. В жизни много плохого. Но всегда можно остановиться, сделать выводы, признать все ошибки и перейти на светлую сторону.