Wild Mint Festival received permission to host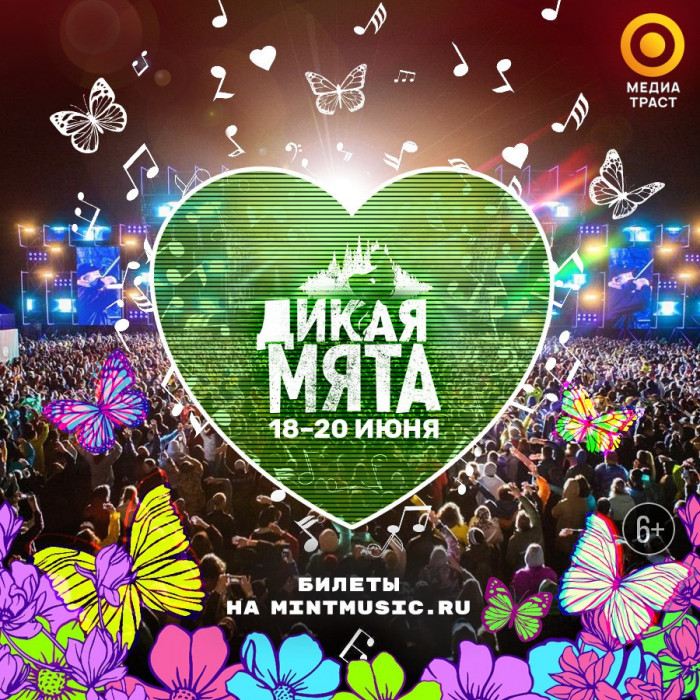 Photo source:
https://www.facebook.com/MintMusicFest
"Мы получили официальное письмо от Правительства Тульской области, а это значит, что «Дикая Мята-2021» 18-20 июня состоится" - говорится на официальной странице фестиваля в Facebook.
Организаторы поблагодарили за поддержку и обещали тем, кто не сдал билеты, специальные знаки отличия.
Свое участие в фестивале подтвердили The Hatters, Mgzavrebi, Гарик Сукачев, Tesla Boy, Zero People, Wildways, Кис-Кис, Theodor Bastard и другие.