The Maugleez released album)))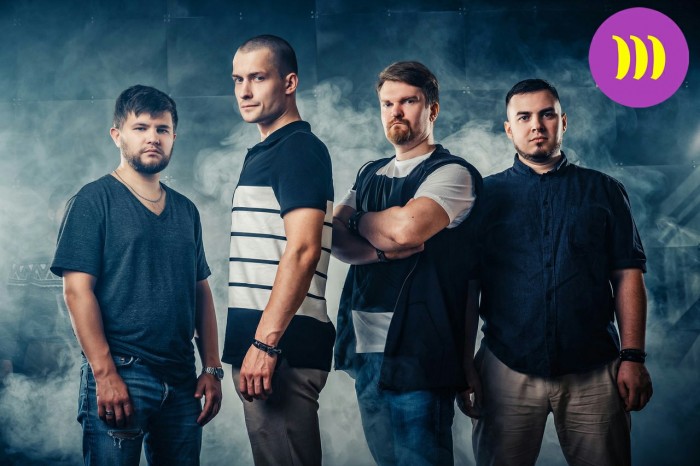 Photo source:
https://vk.com/the_maugleez
The band exists since 2008. In the first years of life the band was a bunch of introverts acting at local festivals in the pleasure. There were trips around the region, the scandals in the local media and other "achievements". The Maugleez recorded a couple of singles, was replaced by a couple of musicians, but the backbone of the drummer, guitarist and bassist remained unchanged.
In the summer of 2015, feeling the thirst for change and discovery, the group invited a young and high-profile frontman. The new material was not long to wait, and in the spring, the band recorded two tracks. Savage was invited to local festivals and establishments. But drunkard not a single member of the group failed. Is that the bassist, but he denies everything.
At the moment, the band recorded 9 tracks and shot 2 music video. And recently released an album with concise name ))) (2018).