A solemn ceremony of awarding the Youth award will take place on 10 December at 19.00 in St. Petersburg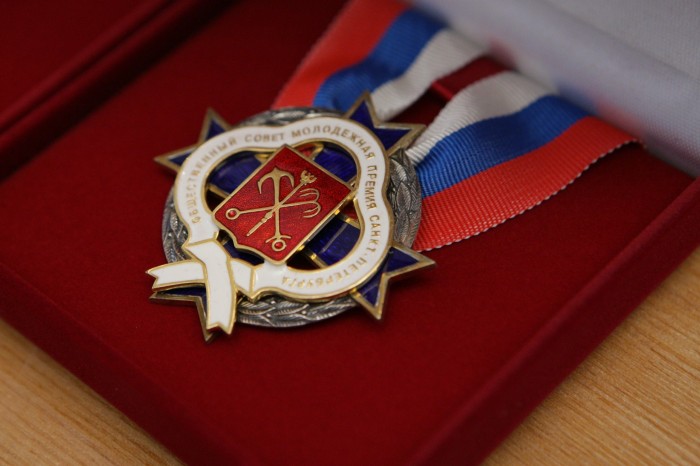 Photo source:
The press service of the organizer
It was founded by the city Government to encourage young artists, for their motivation and support and is awarded annually, beginning in 2011, workers of culture and art in the age of 30. The award is a milestone in the creative biography of young professionals - actors, Directors, artists, and musicians. Among the Award winners of different years: the pianist Sergey Redkin, the leading soloist of the Mikhailovsky theater Boris Pinkhasovich, artist Alice Yufa, the soloist of theatre of ballet of Boris Eifman Daria Reznik, writer Paul Vaginas and other known figures of Russian culture.
This year was considered 63 applications. The Council for awarding Prizes to chose fifteen winners in 4 regular categories for achievements in the following areas of work: stage, music, filmmaking and the visual arts. Who will be the winner this year – the surprise of the evening in a Variety Theatre. A. I. Raikin.