AKADO's music video for the song Darkside has reached 4.5 million hits on YouTube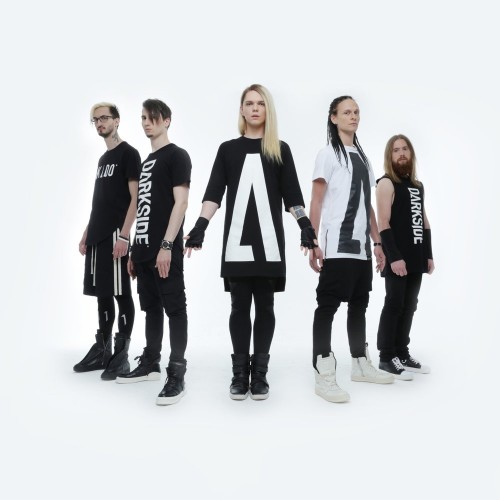 Photo source:
press-attache of the group
The video for the song Darkside of the Russian AKADO group, working in the areas of the self-proclaimed Dark Pop and Electro Rock, a few days ago crossed the mark of 4.5 million views. Black and white Studio video was published by a group on its own YouTube channel on the last day of 2016. Director and producer of the clip was frontman AKADO Nikita Shatenew.
"For the first year and a half we scored a total of only 800 000 views, but in the middle of summer broke its own records: in August, the meter showed 2 000 000просмотров, and the New year - four and a half. But the thing is that the video has suddenly become popular abroad. According to the statistics and comments, it looked around the world, especially in countries such as America, Japan, Germany, Mexico, etc. Today, our fans actively recorded covers of the song Darkside. We are very pleased that the work AKADO once again became interesting outside of Russia!" - shared his impressions of Nikita Shatenew.
The clip has become a hallmark of the group and the first step in a brand new Chapter of her work. In 2016, AKADO came three new members, gave way as a visual image and musical style is industrial rock team began to prefer the melodic sound and songs in English. At the moment the team is engaged in active Studio work and preparation for performances.