B-2 present a new song and lyric video – "Unison"!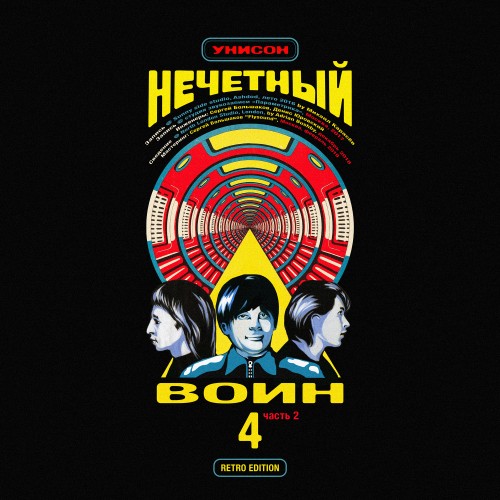 Photo source:
Press service
Group Bi-2 have released the first single of the new edition of "Odd warrior" - has been in existence for more than 10 years of the project, recording tracks which in addition to Bi-2 attended by many famous performers.
Written by Mikhail Karasev, uncle Shura Bi-2 and the author of most tracks of the project, the song "Unison" has entered the second part of the publication "the Odd warrior 4" - RETROEDITION.
Released along with the track lyricvideo built in the early exclusive photos b-2, and previously unpublished.
The release of the new album "Odd warrior 4. Part 2. Retroedition" will take place on March 1.