The Project December from Nizhny Novgorod released the EP called "Yula"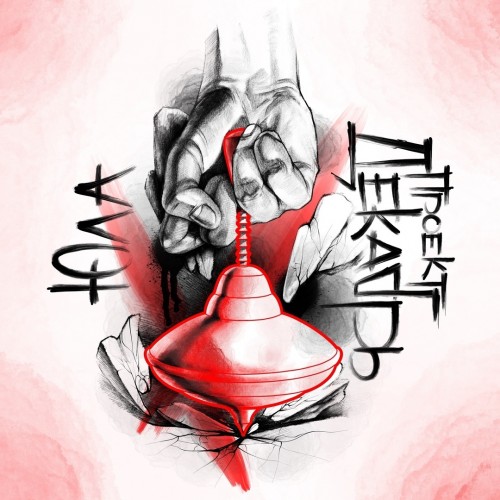 Photo source:
group December
Project Dec – a young team from Nizhny Novgorod, performing tracks in the genres of grunge and pop-punk.
Earlier this year, the band released an EP called "Yula". New job is a metaphorical thoughts that are constantly hovering in many minds, and for their embodiment in reality only takes a bit of courage. About his work the guys say: "Music group "Project December" will fill you with energy storms, will give you a lift of vitality to get up from my chair at work, or out of the bed in a cozy house and run to do good deeds, in the name of justice, logic and bright mind!"
To get acquainted with the EP "Julia" at the link → https://store.cdbaby.com/Artist/0000000000000101