10 years old group Imaginary Numbers!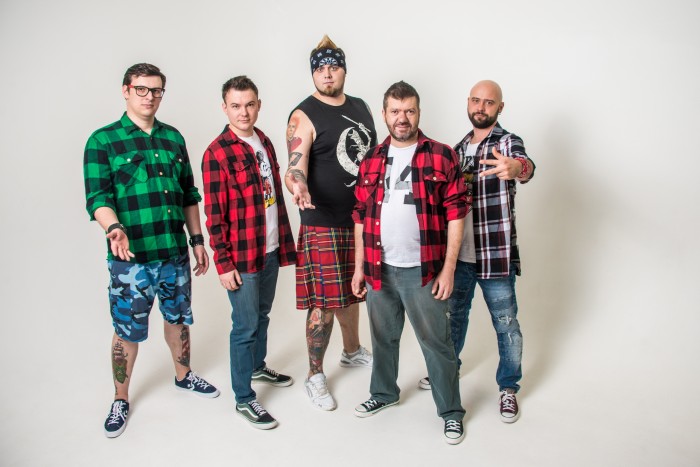 Photo source:
Photo courtesy of a group of Imaginary Numbers
Today marks 10 years group Imaginary Numbers!!!
Exactly 10 years ago, on 1 March 2009, these guys first took to the stage of the Moscow club HO and have declared themselves as a group. Since Imaginary Numbers are actively engaged in the work, many of the time for a long time bent, but this is not about MCH. Despite the difficulties and always go forward through irony and as close as possible to the goal, that's the motto of the group! Over the shoulders of the band for three Studio albums, a record deal with Union, interviews, radio broadcasts, tours, concerts, numerous participants of the festival Dobrofest, Motorolarules, Otrok, Chocofest and so on... But the best part is that the guys are full of ideas, effort and not going to stop!
Its anniversary the band plans to celebrate fall with a concert, explaining that for the big show needs a big acceleration and have a lot to prepare.