The Prodigy vocalist Keith Flint died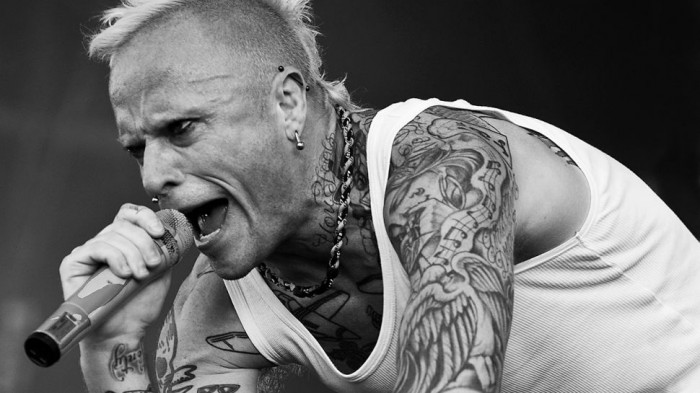 Photo source:
https://www.tweet247.net
Today, March 4, it became known about death of the singer rave group The Prodigy's Keith flint. His body was discovered at his home in Dunmow, Essex. In September he would have been 50 years.
At the moment the cause of death is unknown, but the police don't see it as anything suspicious.
The group described flint as "a true pioneer, innovator and legend". Single Firestarter, in which flint made his debut as a singer, brought his team to the first position in the UK Singles Chart.
We remind you that The Prodigy was supposed to be this summer in Russia at the Park Live festival.