Announced the first ten participants of the festival "Kinoproba 2019"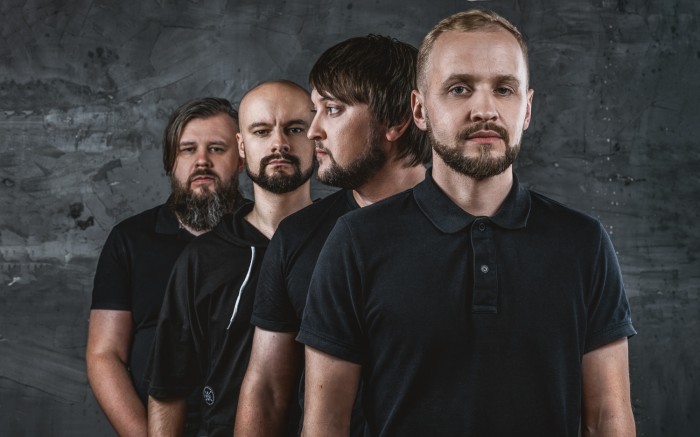 Photo source:
Press service
"Kino 2019" to be held from 21 to 23 June at the airport, "Okulovka" the Novgorod region, is gaining momentum and continues to prove its multi-format!
Among the top ten participants: everyone's favorite eternally young romantic Ural Sergey Bobunets, the new project leader of the group "Kukryniksy" Aleksey Gorshenev"GORSHENEV" and team LOUNA, "SLOT", "team contract", "Operation plasticine" and "PORN".
For the first time on stage "Auditions" will be a group of "PACOS" – the brightest young rock band from Russia. Straight from Belarus coming rock band NIZKIZ, who headed the new album "SYNOPTIC"charts all Belarusian radio stations.
The party remained and the young rapper, MATE. At the recording of his latest album "Bigollo. Part 1" took part the well-known "Nogu Svelo!", Anacondaz, "25/17", L'one, and other Participation in the festival "Audition" for the rapper - ability in his manner to sing a song of group "CINEMA":
"Viktor Tsoi for me as amulet. I completely, just realize that everything will be okay when I think about him, about his songs"
So, at the moment the list of participants of the festival are as follows:
КняZZ with the program "the king and the clown. 30 years"
BI-2 with a Symphony orchestra and a presentation of the new album
Team contract
GORSHENEV
Mate
Operation plasticine
PACOS
PORN
Sergei Bobunets
Slot
LOUNA
NIZKIZ
The following ten artists festival organizing Committee declares in 2 weeks, and on April 1 will be announced headliner of the third day of the festival, so stay tuned.