Bi-2 are the video-trip "philosopher's stone"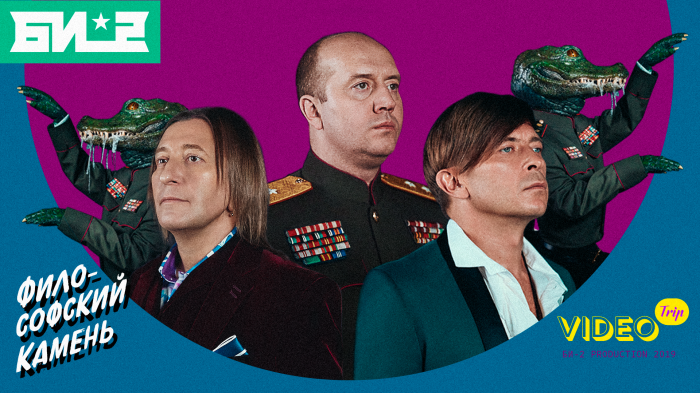 Photo source:
Press service
The group showed fans his new video "philosopher's stone", filmed last month in Moscow Igor Shmeleva – Director, with whom Bi-2 have created not one video.
All the action video of the trip takes place in the bus – ordered from decorators special design, representing a real bus, only slightly bigger.
Some of the "passengers" viewers easily recognize the face in the filming of the video took part great actors, people's artist of Russia Tatiana Dogileva, Sergey Burunov.
Shura Bi-2:
The idea to call Sergei appeared with our management office, after he published an interview with Buzunovym Yuri Dude where Sergei said that he is a fan of the group Bi-2. We just needed a character who plays the General, so the choice instantly fell on him. I called him, we met, and he was terrific this wonderful small role.