Sasha Ring, known as APPARAT released an album for the first time in six years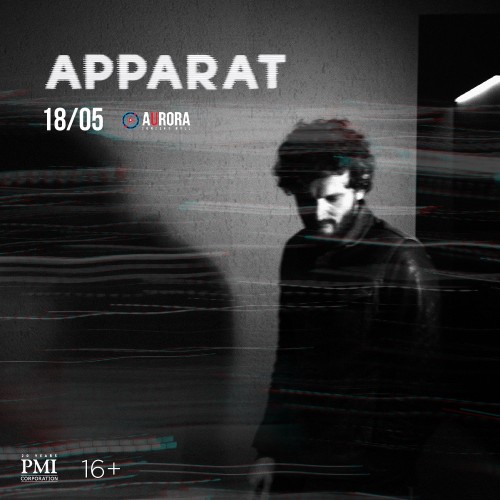 Photo source:
Press service
New tracks in a live performance you can hear at the concert may 17 at Izvestia Hall in Moscow and on may 18 at the Aurora Concert Hall in St. Petersburg. The concerts will be held in the framework of the European tour of the artist Apparat live tour 2019.
"The album is called LP5 because I didn't want to waste time, and come up with some name, and to pull in some history. The album is about music and only about her. And trying to find fun again to create this music. About the moment when everything seems to happen magically, and you're just trying not to interfere.
Its creation took a long time and went through UPS and downs without the help of many people. Find something that can be considered complete — it's rare, although I have heard a lot of things did. I often said to myself that you just need to take a break, but again and again went to the Studio, because I have to," says Sascha Ring.
In LP5 has ten tracks, but it is assembled according to the Ring, from lots of little ideas, pieces and numerous recording sessions. From the contribution of many people who had to sink in, and then to bring in music of their own. In the album there is a melancholy early Apparat, Moderat and echoes, cinematic sound of the Ring.
LP5 Apple Music: https://itunes.apple.com/ru/album/lp5/1449550562
Tickets: https://pmishow.com/apparat