Mark Hoppus and Alex Gaskart presented a new joint EP - Strange Love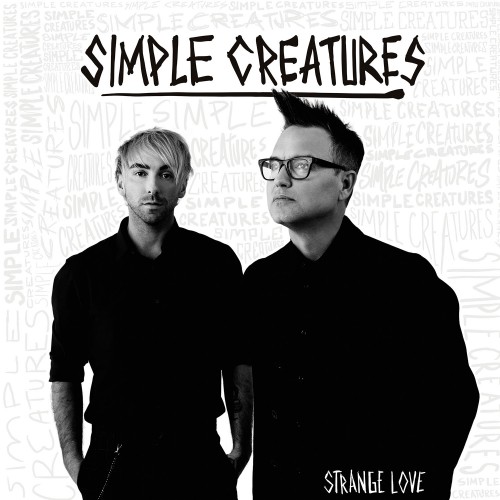 Photo source:
press service
When mark Hoppus (Blink-182) and Alex Gaskarth (All Time Low) formed what later became Simple Creatures at the end of 2017, they did not expect that it will become more than a Duo of two friends that create a few songs during downtime. "We sounded great together, and formed a special chemistry," says Gaskarth. Only months later did they realize that they can do something more.
That moment came when they wrote the single "Drug", which trembled and buzzed with a special energy pop-punk that wasn't hard to figure out who wrote it. "That's what defined our project," said Gaskarth. "We wrote this track, and both realized that we have started to turn. Simple Creatures began to take shape.
That's where poured out their new material - their debut EP Strange Love, which was released on March 29. The musicians say that I managed to write something else. "We have enough flexibility to write when we want," concluded Gaskarth.